John's Kinetic Typography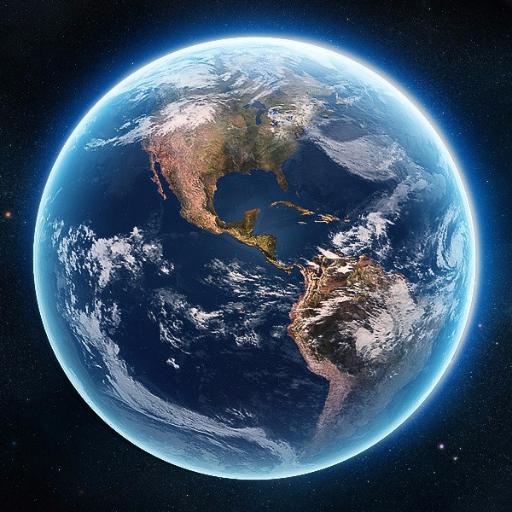 https://pbs.twimg.com/profile_images/587949417577066499/3uCD4xxY.jpg
Put something in by Shel Silverstein
How to make kinetic typography?
First of all you must listen to your teacher, first to make a kinetic typography you

first

need to choose a poem, and put it on

PowerPoint, after you do that split up the poem to how many slides you need. when you finish doing that try to choose the right fonts for the word, try to choose a couple then choose the ones you like because playing with fonts will really help you, then when you finished try to place the word a good place for it to be. when your done after choose the size of your words you want to make it not to small or to big. If you want to add some colors try to make it a good contrast color, adding colors makes it look good and makes it beautiful and not in black or white that would be boring. When you finish put in some
animation and for the right words, well good good luck.